Photos with tag:
1820s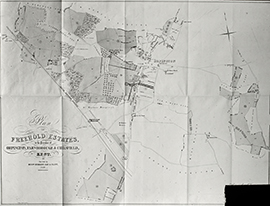 Freehold Estates of Orpington Farnborough & Chelsfield , Orpington/Farnborough/Chelsfield 1821 Map of land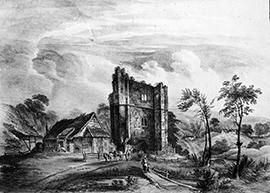 Otford Palace 1824 , Otford 1824 A drawing of Otford Palace 1824, with depictions of people and a horse and cart in the foreground.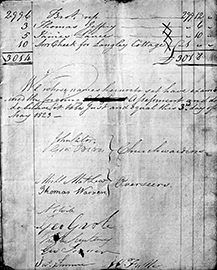 Church Accounts 1823 , Beckenham 1823 Church accounts from 1823. Langley Cottage is mentioned in the accounts.