Photos with tag:
Country Estates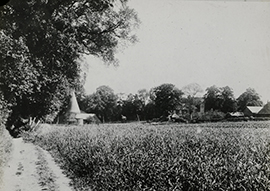 Blind Alley, Orpington , Orpington Now part of Walnuts Road housing estate. Oast House can be seen in corner of field.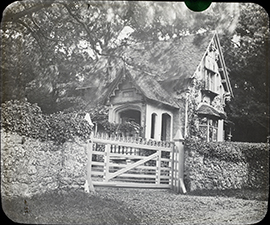 South Lodge, Bromley Hill Estate , Bromley 1866 Col. Long's Lodge on Beckenham Lane, Bromley part of the Bromley Hill Estate. The Lodge was designed by Lady Farnborough and built in 1825.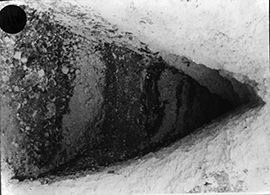 Ramsden Estate, Orpington , Orpington Excavations of the 7 acre site at Ramsden. Foundations of flats at housing estate.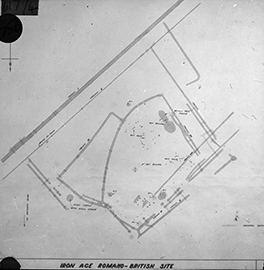 Iron age Romano-British site , Orpington Drawing of iron age Romano-British site Ramsden Estate indicated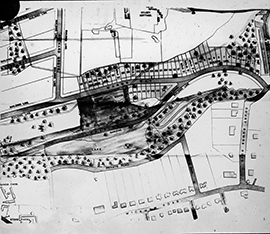 Plan of proposed development Kelsey Park Estate , Kelsey Park A Plan of proposed development along Manor Way Beckenham, showing original site and footprint of Kelsey Manor,Kelsey Park and surrounding roads.