Photos with tag:
Undated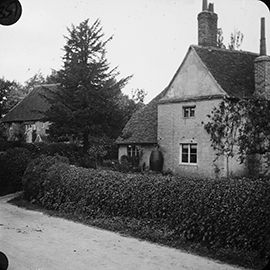 Yew Tree Cottage, Kevingtown House on Crockenhill Road, Kevingtown, which is now named "Yew Tree Cottage". Facing north.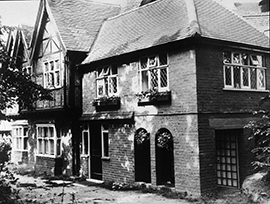 Kelsey Lodge, Beckenham Located on Wickham Road, Beckenham. Showing exterior of building after extension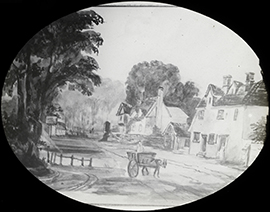 Widmore Cottage, Bromley Rustic painting of cottages with a cart in the lane. The cottages were located at 2 Bickley Road, Bromley.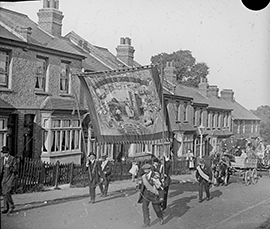 Hospital Parade, Wiltshire Road, Orpington Procession with men with banner, horse and carts passing row of houses