Photos with tag:
Hayes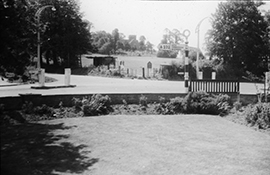 Road Junction, West Wickham Taken from field looking into road.  Church in far background.  Road sign reads "Farnborough, Hayes and Sevenoaks" pointing to the left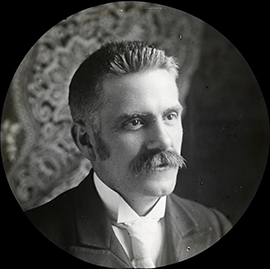 Bushell, Rev. Robert , Beckenham Minister of Beckenham United Reformed Church. Later appointed minister ar Hayes Free Church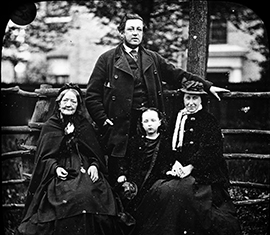 "Hayes" family group , Late 19th early 20th Century. A family group with a man standing and two woman and a child seated.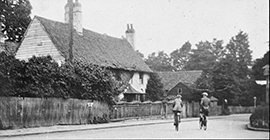 Stone Farm, Beckenham c.1920 The farm was situated on the right hand side of Wickham Road, opposite Hayes Lane.