Photos with tag:
Hayes
Road Junction, West Wickham Taken from field looking into road.  Church in far background.  Road sign reads "Farnborough, Hayes and Sevenoaks" pointing to the left
"Hayes" family group , Late 19th early 20th Century. A family group with a man standing and two woman and a child seated.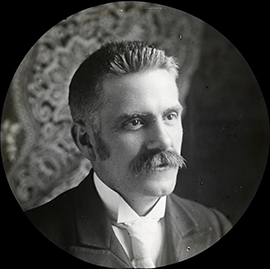 Bushell, Rev. Robert , Beckenham Minister of Beckenham United Reformed Church. Later appointed minister ar Hayes Free Church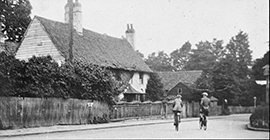 Stone Farm, Beckenham c.1920 The farm was situated on the right hand side of Wickham Road, opposite Hayes Lane.