Photos with tag:
St Mary Cray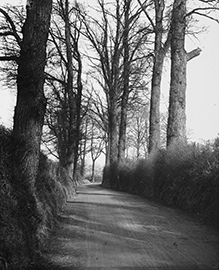 Boundary of Parish, St Mary Cray , Orpington Looking along Walden Road lined with mature trees in winter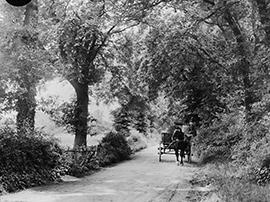 Lane to Kevingtown , St Mary Cray late 19th C Horse and wagon on lane to Kenningtown, near entrance to Orpington House. Situated just a mile to the south-__east of urban St Mary Cray, Kevington is a rural hamlet (also … Continue reading →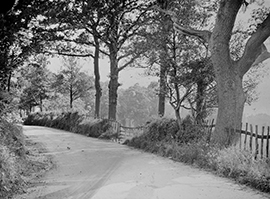 Waldons Road, St Mary Cray , St Mary Cray Looking along tree-lined road with fence overlooking valley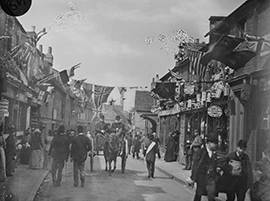 High Street, St Mary Cray , late 19th C Looking north along High Street, the shops are decorated with flags which suggests this could be May Day celebrations. The funnel of the mill can be seen in distance.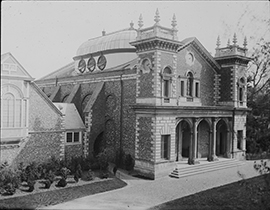 The Temple, St Mary Cray , St Mary Cray Very ornate building with pillared entrance and lawn in front of side building